Key Benefits
Expanded marketing resources
Seamlessly support multiple brands
Accelerate patient acquisition and retention
Enhanced Targeting
Analyzes your current customers to reach your best look-alike prospects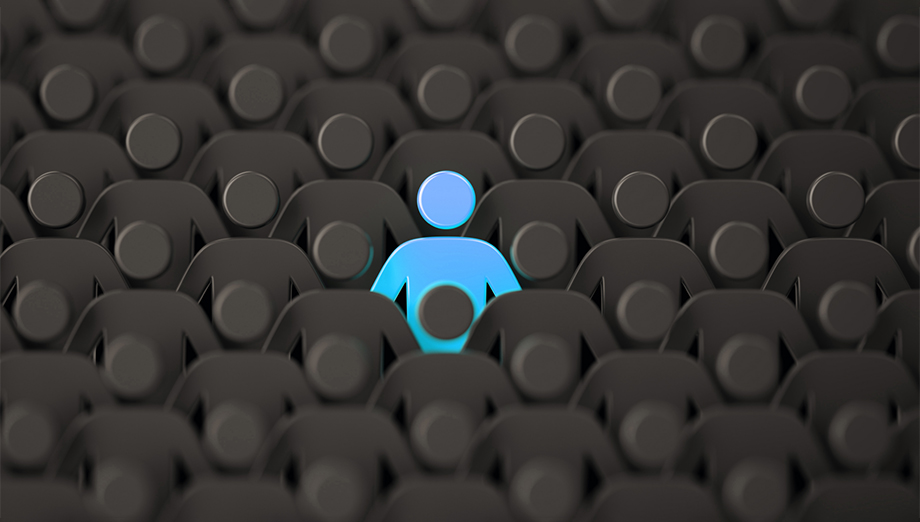 Custom Creative
Instantly generate branded digital assets in all sizes for chosen media channels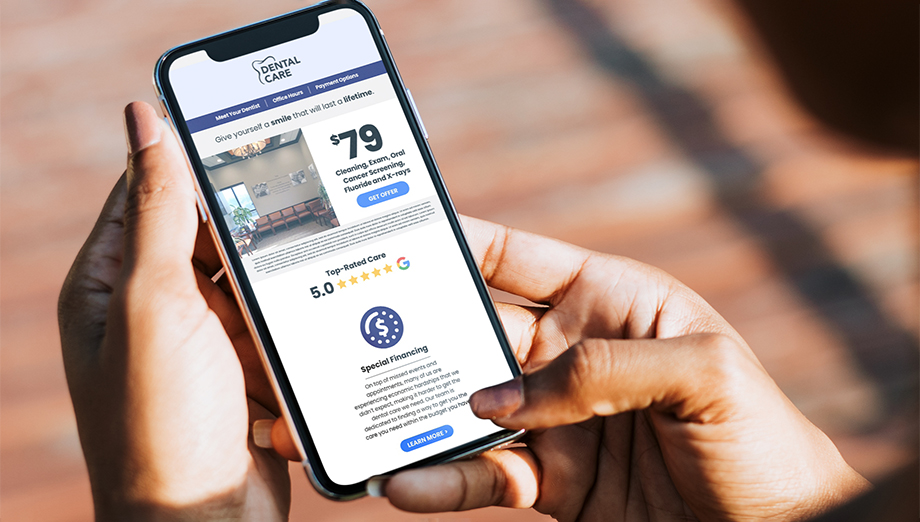 Easy User Interface
Activate location(s), set budget and media preferences in a few simple clicks.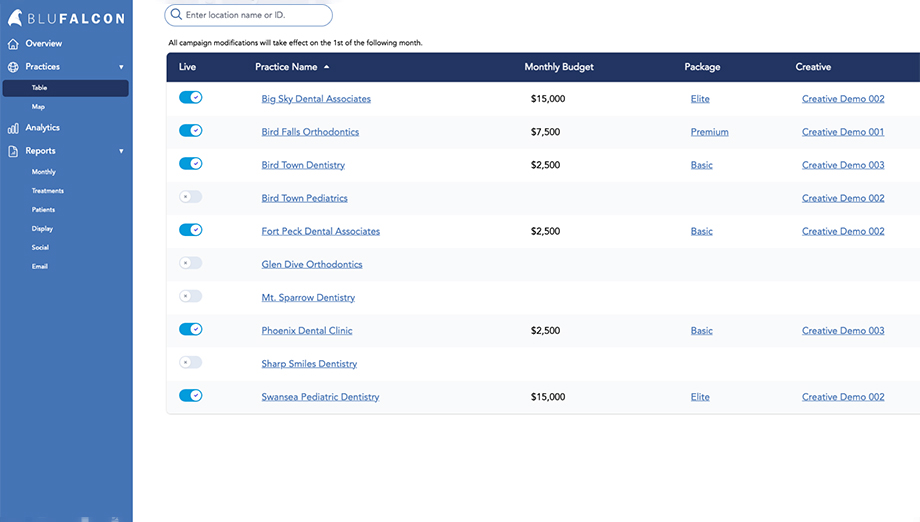 Full Service
Automatically activate, deliver, and optimize digital impressions served.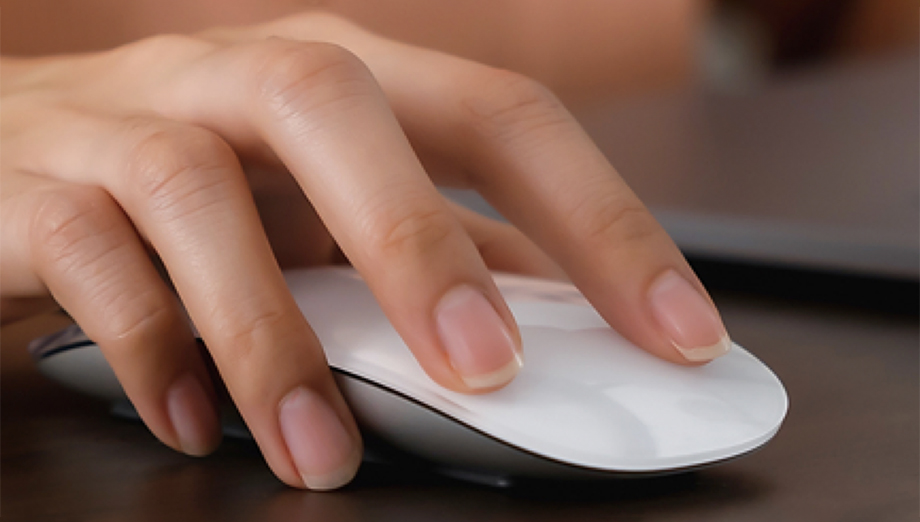 Transparent Reporting
Monitor engagement and attribution metrics on-demand via dashboards.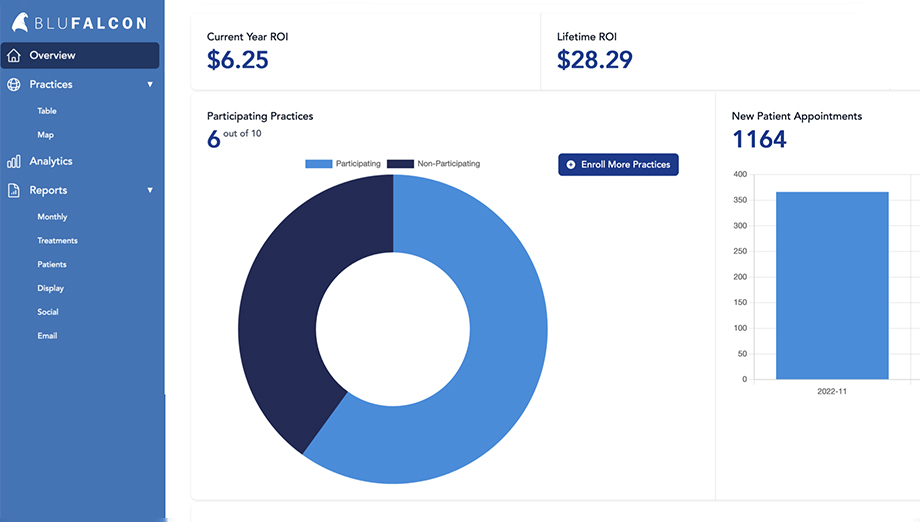 Tighter Attribution
Advanced linking technology quantifies performance with greater precision.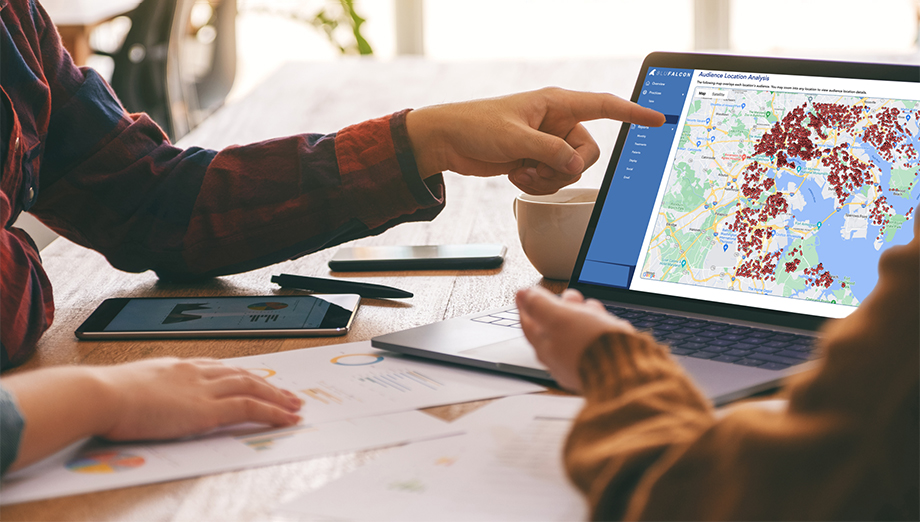 Want to learn more?
Contact us and ask about our trial program.